YOU CAN SAVE LIVES!
Almost 800 million people around the world suffer from chronic malnutrition, and more than three million children die each year from severe undernourishment or hunger-related causes. That's more than 8,000 children a day! While these statistics are grim, we do have the power to change them.
By giving to Cross International's radio campaign to bring food to the poor, you can be the hands and feet of Jesus and feed children at risk from malnutrition. For $39, you can provide healthy food to a child for a year in one of several developing countries, including Guatemala, Haiti, Nicaragua, El Salvador and the Dominican Republic.
Because this food is distributed through Christian schools, orphanages and rescue centers, the Gospel of Jesus Christ will also be shared. Please give today and meet this urgent need for the glory of God!  After all, no child should go hungry and every heart needs Jesus.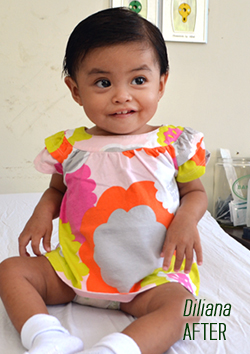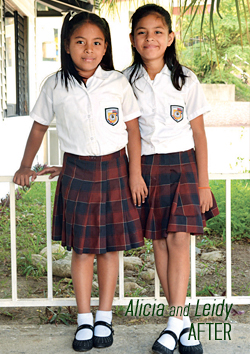 "I am the bread of life. Whoever comes to me will never go hungry, and whoever believes in me will never be thirsty."-John 6:35